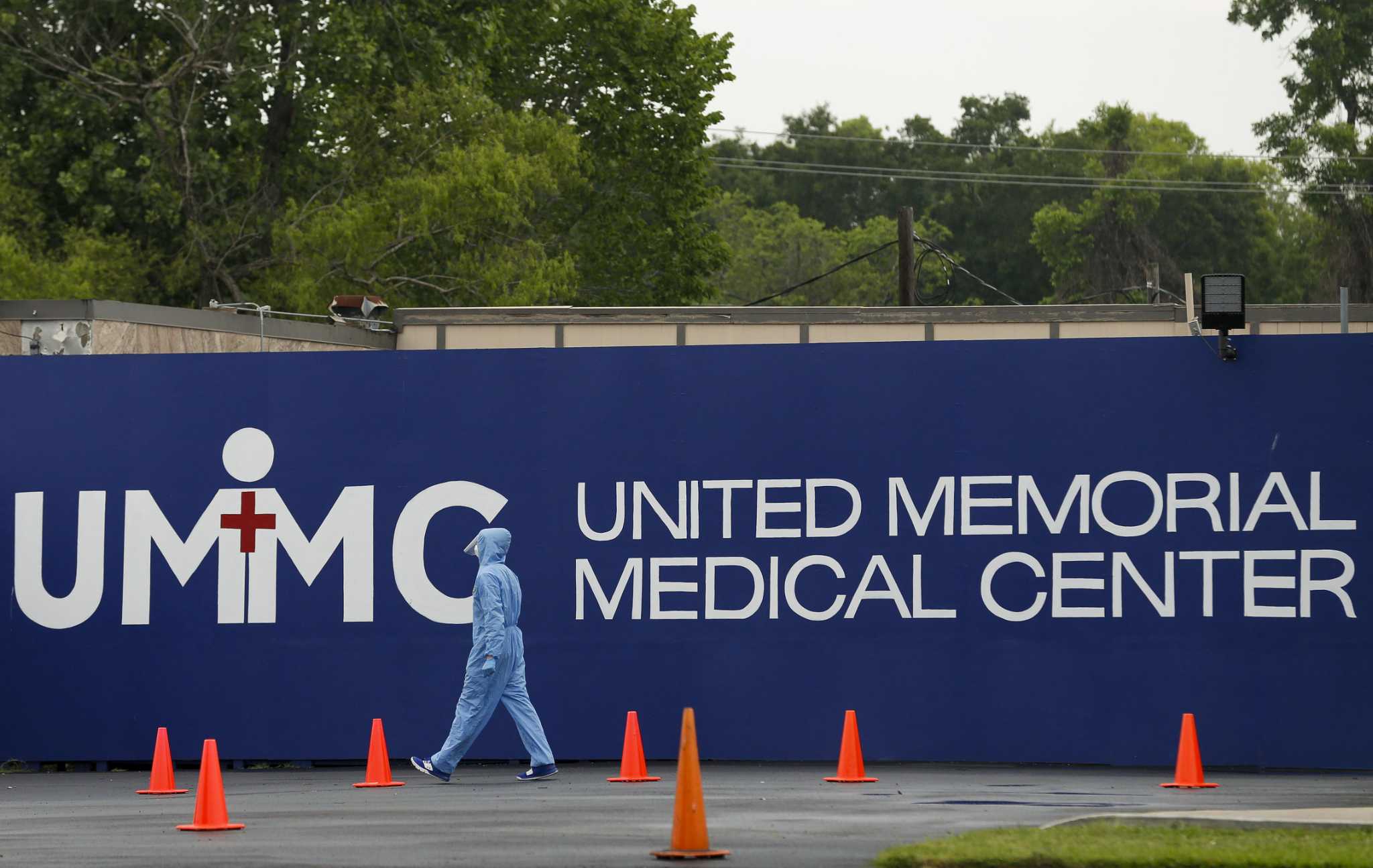 UMMC seeks to replace board of directors after nearly losing Medicare contract
United Memorial Medical Center said it is replacing members of its board of directors and forming a new board after federal health officials nearly pulled their Medicare contracts for repeated health problems and security discovered by government inspectors.
The contract was to terminate Saturda until the hospital, with four sites in the Houston area, was granted an extension on Thursday afternoon. The Centers for Medicare and Medicaid Services, the agency that oversees the government's health care programs, cited "changes to its board of directors and key officials" as one of the reasons for the delay. termination, pending further inspection.