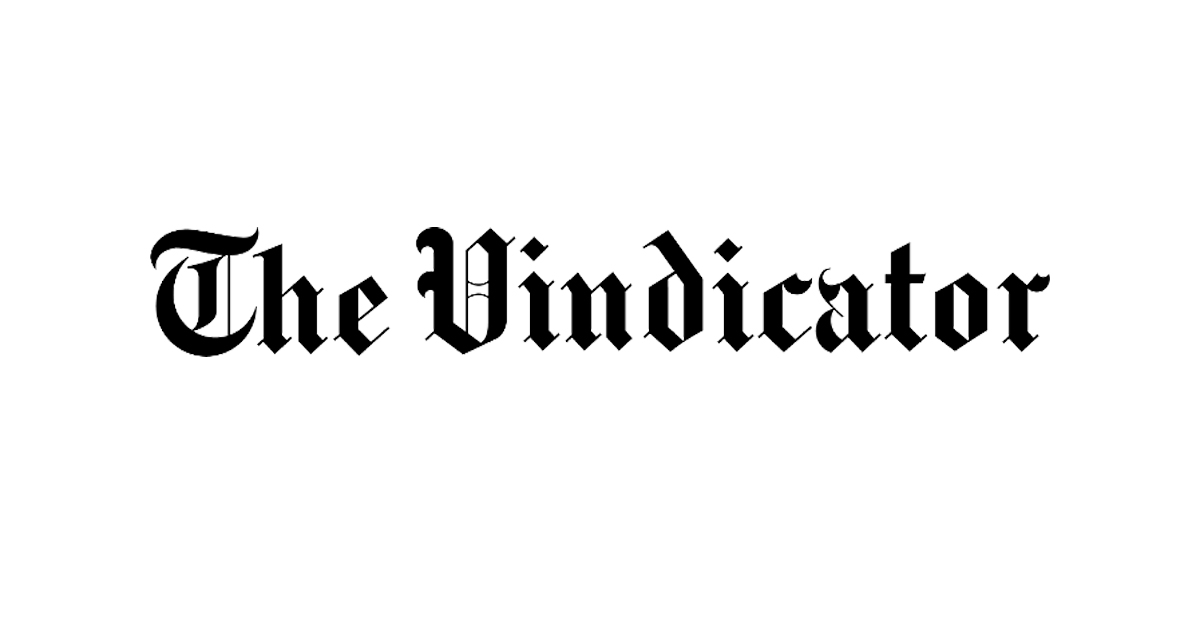 Tyler History Center receives $1 million from namesake | News, Sports, Jobs
YOUNGSTOWN — On what would have been her 98th birthday, Jeanne D. Tyler's long-standing philanthropic ways continue to be felt and reverberated.
"It's extraordinary and, I would say, game-changing," said Bill Lawson, executive director of the Mahoning Valley Historical Society.
Lawson spoke at a celebratory lunch Tuesday at the Tyler History Center, 325 W. Federal St., Downtown, about a gift of $1,045,101, the second such bequest, from Tyler's estate to the center.
Tyler, a longtime philanthropist, community volunteer and civic leader who donated time and money to a long list of charities, died September 4, 2019. She was 95.
Tuesday's announcement came one year to the day after Tyler's estate left a $1 million gift that was split evenly between the history center and the Arms Family Museum, Lawson noted.
Those two donations, combined with his first $750,000 to buy and renovate the history center, plus additional donations, add up to more than $3 million in support for MVHS, he continued.
Tyler also played a prominent role in the MVHS, including serving as the first female president, a position in which she served two terms. In the early 1980s, she was also instrumental in leading the agency's first capital campaign, Lawson told an audience of several dozen community leaders, educators, activists and others. .
"She was a natural," he said, referring to her leadership abilities.
Lawson noted that Tyler, who was born in Lakewood, moved to the Mahoning Valley in the 1940s. She married John F. Tyler in 1947, and the couple lived in Liberty.
"Jeanne has given not only of her treasure, but of her time and talent over the years," said Scott Schulick, chairman of the MVHS board of directors.
"She was a strong influence in my life," added Sunny D. Masters of Cleveland, who is one of Tyler's cousins.
Masters noted that Tyler also served on the women's council of the Youngstown Hospital Association (later the Western Reserve Care System, then Forum Health) and was a lifelong supporter of many local charities. Her awards and accolades included being honored in 2002 as an Outstanding Administrator of the WRCS, as well as being twice awarded a Key to the City.
"As a young woman, I admired her determination and respected her ability to influence others," Masters said, adding, "She held the Mahoning Valley Historical Society in high regard, and her support is an enduring testament to her passion. for the history of Youngstown."
Tyler, a 1942 graduate of the Laurel School for Girls in Shaker Heights, earned a degree in economics in June 1947 from the University of Michigan.
Other leadership positions she held include president of the metropolitan division of the Youngstown Area Community Chest (now United Way) in 1961, six years on the board of the Planned Parenthood Association of Youngstown as president or Treasurer, and President of Paisley House for Women and the Visiting Nurses Association.
Later, Tyler served on the Stambaugh Auditorium Board of Directors from 2014 to 2016, during its renovations, as well as on the boards of the Hine Foundation and the Riverside Gardens Fellows.
In 2012, she received a Valley Legacy Award from Shepherd of the Valley.