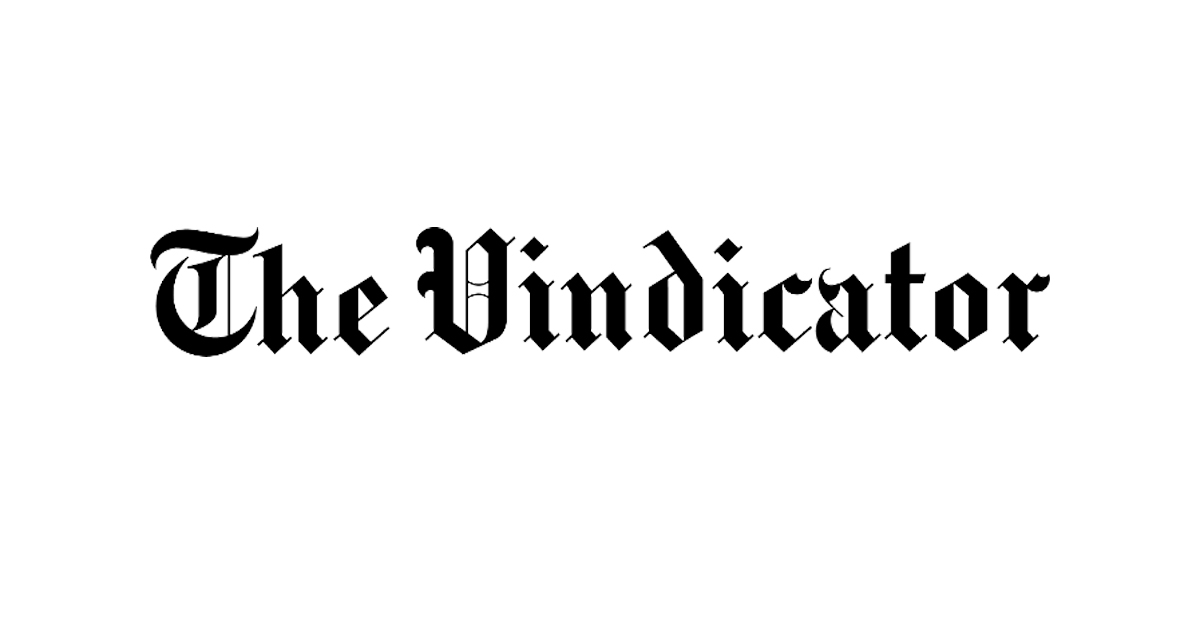 The timing is not right for the new plan of Market St. | News, Sports, Jobs
Most of us who have ever attempted to make a left turn from a company car park onto busy Market Street know the challenges it can present. It's difficult, not because you have to cross multiple lanes of traffic, but because of the amount of traffic, especially at different times of the day.
Of course, we understand that not everyone drives their own vehicle, and many residents rely on other modes of transportation like bicycles and public transit to get around town. Still, we don't think we've gotten to the point of major metropolitan areas like Cleveland or Pittsburgh where bikes and, especially, buses pass at frequent and regular intervals.
One day we might reach that point – but it's not there yet.
That's why we think the suggestions to eliminate two of the four lanes of traffic on Boardman's busy Market Street aren't a good idea at this time.
The idea emerged last month as part of a proposed development and transportation project. According to the plan, Market Street would be reduced from four to two lanes of passenger vehicle traffic through Youngstown and most of Boardman.
WSP, a Cleveland-based engineering firm, is working with the Western Reserve Transit Authority on a transit-oriented development plan, or TOD, altering Market Street just south of the Market Street Bridge in Youngstown, south to at St. Elizabeth Boardman's Hospital. Part of the proposed plan is to turn the right-hand lane on either side of the market into a bus and bike-only lane, forcing regular traffic into one lane in each direction.
During initial discussions, WSP Project Manager Tim Rosenberger pointed out that Market Street was built and developed in the late 1800s and early 1900s.
That's right – and it's also worth pointing out that this was a time when there was even less traffic on the area's roads.
Some overall improvement ideas floated for Market Street include more frequent buses, zoning changes to make walking, cycling and using buses easier and safer, better sidewalks and crosswalks, and improved lighting .
Another proposal creates a nonstop route between the downtown WRTA station and St. Elizabeth Boardman's Hospital on McClurg Road, about a mile south of Southern Park Mall. The move would eliminate the transfer to a second bus at the mall to get to the hospital, Rosenberger said.
The section near Market Street and Midlothian Boulevard, which separates Youngstown and Boardman, includes the Newport branch of the Youngstown and Mahoning County Public Library, a convenience store, and several fast food restaurants. Proposed additions and improvements include information kiosks, custom bus shelters and shared lanes for buses and bikes, as well as improvements to sidewalks and crosswalks, Rosenberger said.
TODs have transformed neighborhoods in Cleveland and other regional cities, he said.
Rosenberger notes that the TOD concepts match the amount of construction and landscaping on Mahoning Avenue, but we're not convinced this idea is right for the community — at least for now.
At a recent public meeting, the plan was met with strong public resistance.
"You are going to disrupt the 44,000 residents of Boardman. I commend you for wanting to modify the crosswalks to make them safer, but it's a dangerous situation," said a resident.
The man added that he applauded the desired improvements, including pedestrian crossings, but called the potential traffic change a dangerous situation.
Another Boardman resident, a biker, added that he had no problem riding down Market Street, but he thinks he would if the project materializes.
Another resident said the narrowing of lanes would be 'detrimental' to Boardman traffic, but added that he supported the other ideas proposed – such as pedestrian crossings and improved bus stations.
Residents who attended the meeting all agreed that the WRTA ridership is not high enough to warrant such a drastic change in traffic pattern, especially when compared to the thousands of drivers on the busy stretch of road. .
Multiple bodies should endorse a plan, and public comments should be heavily weighted. Township administrators would have a say, but the Ohio Department of Transportation would have the final say.
At the end of the day, public meetings are held to collect public comments. We hope planners understand the concerns raised by these motorists and Boardman residents, heed them, and not dismiss them as simply misinformed.
Frankly, we don't consider this a good time to limit passenger vehicle lanes on busy Market Street.
We urge planners to reject this idea of ​​lane reduction before it goes any further.