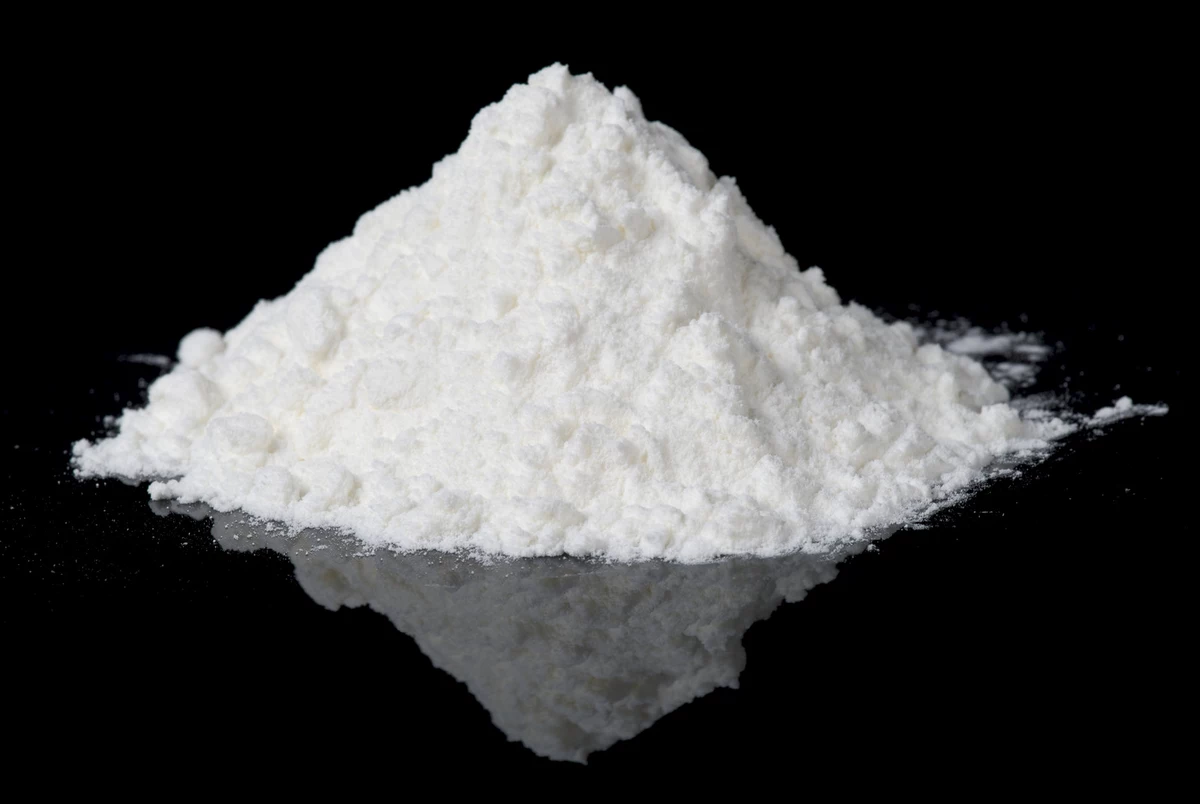 Rochester man's guilty plea caught with 7.5 pounds of cocaine
Rochester, Minnesota (News KROC-AM) – A plea deal has been reached to settle charges stemming from a large drug bust in Rochester earlier this year.
Roberto Nieves, 33, pleaded guilty today to a charge of first degree drug possession. Under the plea agreement, another first-degree drug charge will be dismissed. The agreement provides for a recommended sentence of just under five years in prison.
Nieves was arrested in February after Olmsted County Sheriff's Office investigators executed a search warrant at his home in the 3700 block of Kenosha Drive Northwest and found nearly 7 1/2 pounds of cocaine inside the safe located in the training room downstairs. The criminal complaint says investigators also found more than $55,000 in cash during a search of the home's master bedroom, along with digital scales and packing materials.
A sentencing hearing for Nieves has yet to be scheduled.
25 real crime scenes: what do they look like today?
Below, find out where 25 of history's most infamous crimes took place – and what these places are used for today. (If they remained standing.)