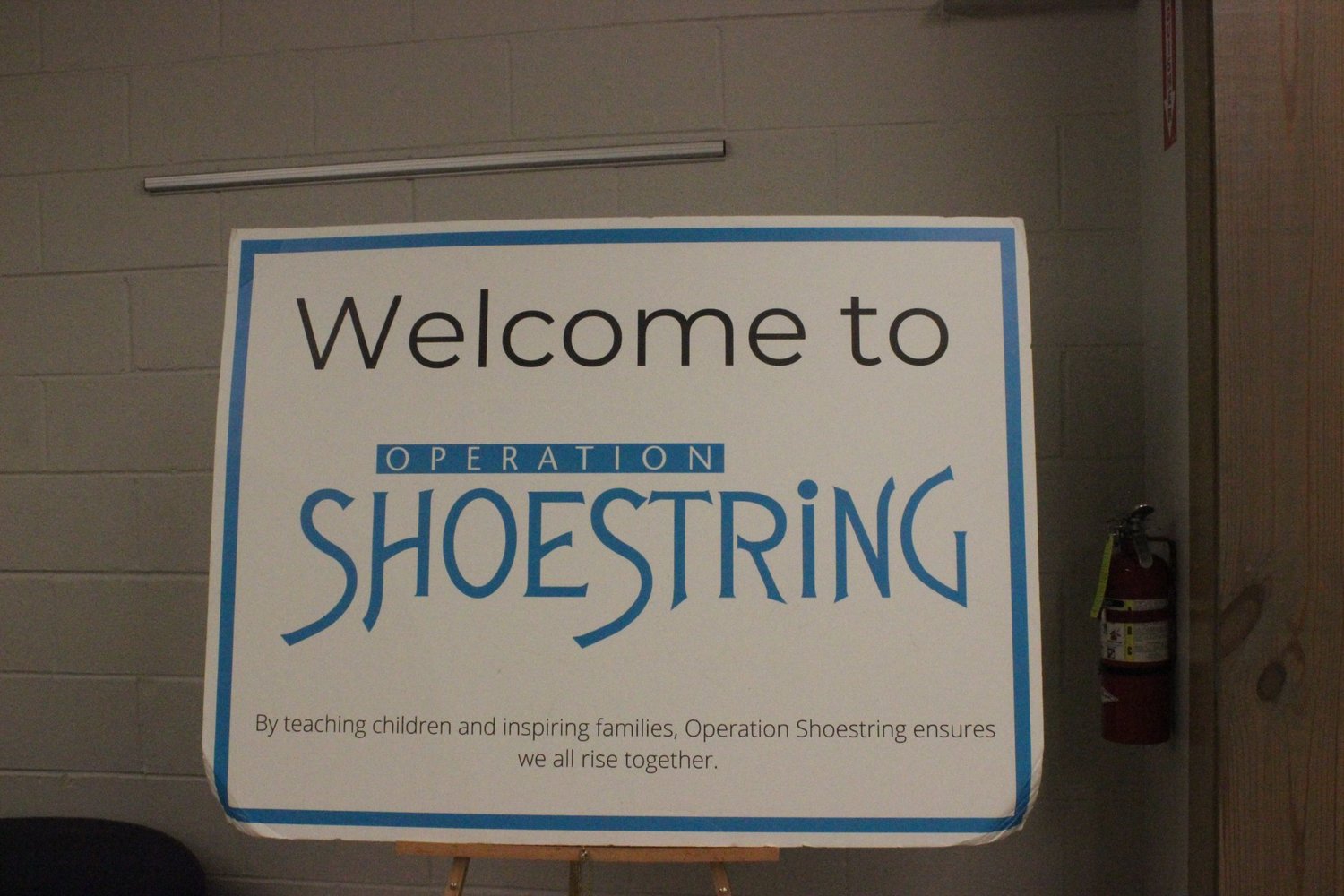 Operation Shoestring Announces Project Rise Summer Camp
By John Lee
JACKSON — Operation Shoestring's annual summer camp takes place June 6-14 for 135 children in kindergarten through 5th grade at two sites, Operation Shoestring and Walton Elementary School.
Alexandria Melnick of Operation Shoestring said the camp experience is focused on creating joy-filled experiences, engaging in social, mental and academic support, and exposing children to a wide variety of experiences. creative and fun.
"This summer's Project Rise camp will feature classes and community partnerships that provide a stimulating, fun, and supportive environment for the children in our program," Melnick said.
Operation Shoestring's summer partners include St. Andrew's Episcopal School, the Junior League of Jackson, the Pearl River Keepers, and many Greater Jackson area businesses such as Urban Foxes and Fleet Feet.
Camp programming will include academic enrichment, STEM activities, outdoor sports, swimming lessons, mentorship programs, and medical/dental checkups for campers.
Families in the neighborhood will participate in a summer program focused on emotional, social and academic growth in addition to mental health education and support.
"Our summer camp is a safe place for children to play, learn and be inspired. It's also a lifesaver for parents during the summer," Melnick said. "When children walk through our doors, they are busy with activities like drama, tennis and cooking lessons, and their parents can be worry-free about their children's safety during the working day. Through our commitment to equity, opportunity, and compassion, Operation Shoestring empowers children and families to live healthy, hopeful, and self-determined lives with supports like our summer program.
Operation Shoestring annually provides academic, social, and emotional support to children at the Jackson Center, from kindergarten through 12th grade, while supporting and providing resources to their families. It also serves as the host organization for the MS Statewide Afterschool Network whose work is focused on increasing the number of high-quality afterschool and summer programs throughout the state.
The goal is to empower children and families to create their own success.
Operation Shoestring is located around the Georgetown and Mid-City neighborhoods bordering the south end of Bailey Avenue in downtown Jackson, Mississippi.