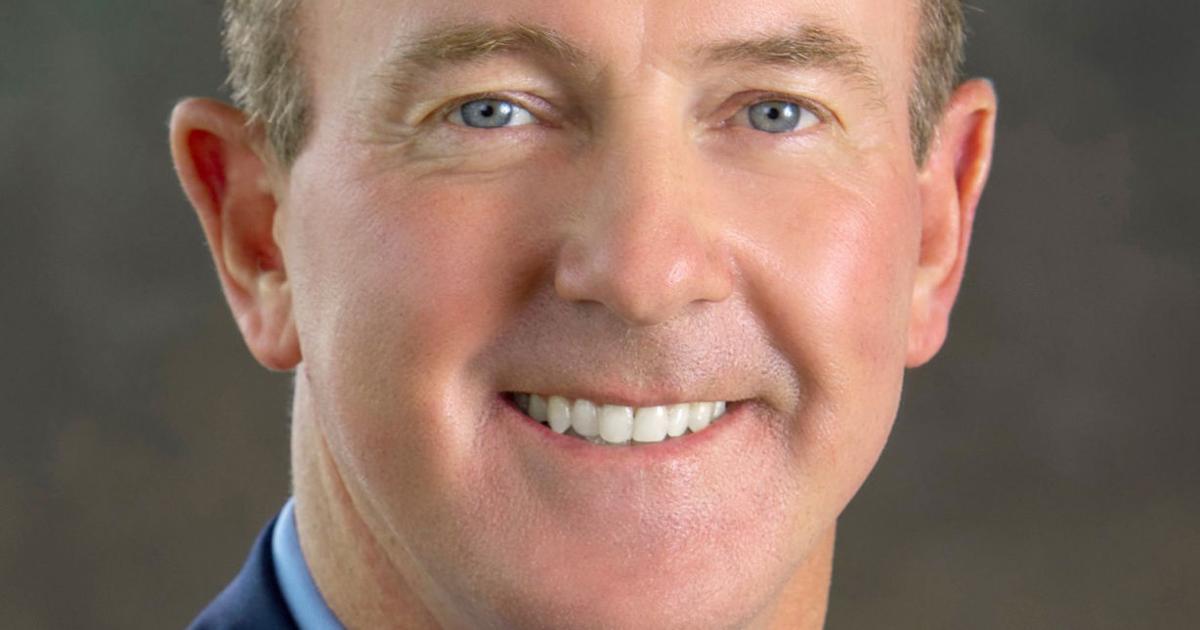 OHRH ready to move forward | News
Although COVID-19 has created a significant financial burden on hospitals across the country, Owensboro Health Regional Hospital is looking for ways to move forward as the world approaches the endemic phase, starting with the workforce crisis, according to CEO Mark Marsh.
At the start of the pandemic, Marsh said the healthcare world didn't know exactly what they were dealing with, so there were many different treatments and drugs to treat upper respiratory viruses being used, as well as CT scans, lab tests and more expensive drugs that were used to determine what exactly worked best and what the world was up against.
Labor, he said, is a significant issue that has received a lot of attention in recent months, but it was already an issue early on as hospital staff worked harder. long hours waiting for what was to come and working to find the best ways to treat patients.
And as more patients began pouring into hospitals with symptoms of COVID-19, he said they needed higher levels of care with longer stays, sometimes up to five weeks, requiring even larger staff.
All of these things combined, he said, have started to take a toll on hospitals across the country financially.
Not to mention, Marsh said, many elective surgeries and hospital appointments were postponed due to the emergency, so there was a significant loss of revenue as COVID-19-related expenses continued to escalate. be engaged.
"We were losing other patients who couldn't get in because it became a labor issue," he said. "It's a problem across the country."
Then, as staff became increasingly stretched as the pandemic progressed, Marsh said many hospitals began to rely on traveling nurses to help fill the void. But it came at a cost.
At OHRH, according to March, traveling nurses are paid about $130 to $150 an hour.
The average OHRH nurse, he said, works about 35 hours a week.
In hospitals in larger, more metropolitan cities, he said the cost of traveling nurses can even reach $300 per hour.
The cost of traveling nurses, he said, was probably one of the biggest hospital expenses throughout COVID-19.
While there has been some government assistance along the way, Marsh said it hasn't been enough to truly offset pandemic-related expenses.
Throughout COVID-19, with government relief funds through the CARES Act, he said the hospital made about $40 million and lost about $47 million.
Despite some financial challenges, Marsh said he's proud of how the hospital has weathered the pandemic, without having to lay off staff for COVID-19-related reasons or financial issues, which few have. hospitals can testify, he said.
"And that's easier said than done, because we've had our financial challenges," he said. "COVID has caused difficulties for hospitals."
Marsh said the hospital is starting to work to move forward.
On the one hand, he said, with fewer resources allocated to caring for COVID-19 patients, they can be refocused on other areas of need.
Additionally, he said elective surgeries and appointments are no longer rescheduled, which will allow the hospital to resume providing more needed routine care to the community and generate more revenue for the hospital. that have been lost during large surges of COVID patients.
"We're trying to get back to a more routine level of operation, like we did before COVID," he said.
He said one of the big goals right now is also to work on increasing the membership. The hospital is not only working to recruit more healthcare workers, but is also working alongside area schools to help cultivate interest in the healthcare field.
There is also a bill that has been introduced in Kentucky by Rep. Susanne Miles, House Bill 751, which seeks to establish the Commonwealth West Healthcare Workforce Innovation Center in Owensboro, which aims to work with colleges in western Kentucky, especially Kentucky. Community and technical college system.
The purpose of the bill is to help increase staffing levels at area hospitals, he said.
"We're going to build our future workforce," Marsh said. "It will be something where we can really reach out and grow and work directly with schools. It is a solution. »