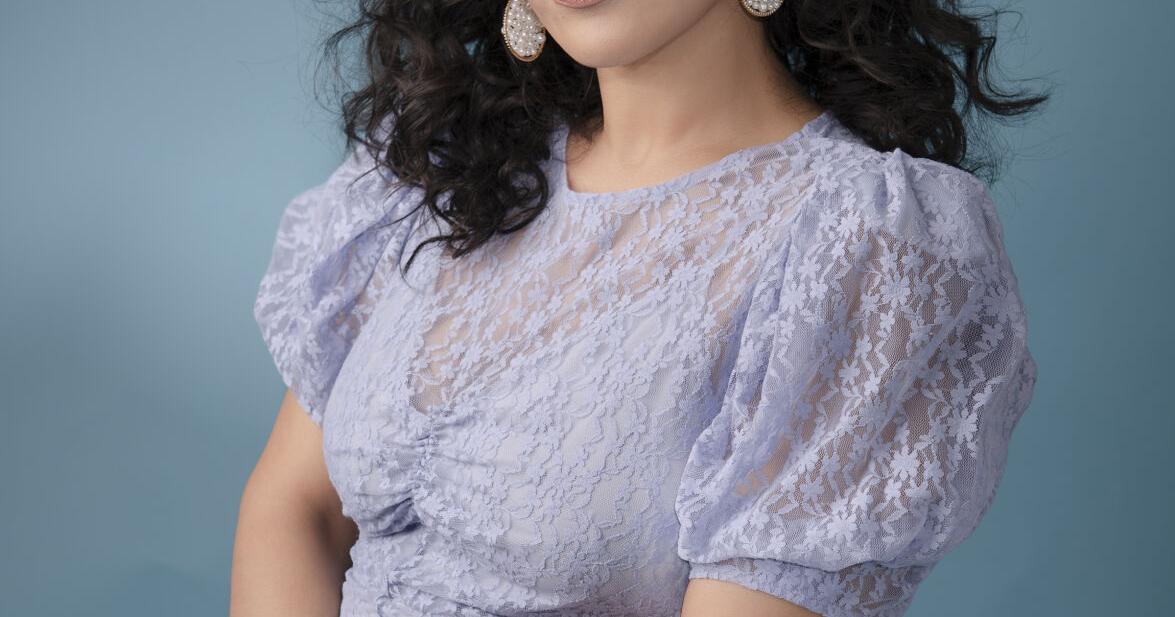 Nationally Renowned Opera Singer to Speak at 'Latina Voices' Event in Colorado Springs | Music
It's a long way from singing mariachi while working in the fields of Idaho to performing at the Metropolitan Opera in New York.
Cecilia Violette Lopez first learned to love the soulful music of the mariachi while working alongside her Mexican mother in the beet fields and potato cellars. Years before, her mother had moved to the United States to be with her Mexican husband, who was living the American dream, Lopez said, of earning money to send home to his family.
So when opera music seeped into her life years later, she had already developed an ability to tap into those emotions.
"It was easy. I'm an open book in my personal life," said Lopez, Opera Idaho's artistic advisor. "I wear my heart on my sleeves. it's easy for me to copy and paste into opera.
In honor of National Hispanic Heritage Month, which runs from September 15 to October 15, the nationally acclaimed Mexican American opera singer will be the keynote speaker at "Latina Voices," a free annual event sponsored by Pikes Peak Library. District. She will perform a mariachi song her mother taught her in the fields and a song from Puccini's opera "Madama Butterfly."
Keeley Griego, a Colorado Springs native and digital and community educator for Inside Out Youth Services, will also be a presenter. Amy Sanchez-Martinez, a graduate of Mitchell High School and the University of Colorado at Colorado Springs and campus director of Sand Creek High School, will be the emcee. It's Saturday at the 21c Library.
Named one of Opera News' 25 Rising Stars, Lopez has also performed with Minnesota Opera, Opera Colorado, Opera Tampa, Ash Lawn Opera, Madison Opera and others.
"It's an honor to know that people see me in a light I never imagined myself in," Lopez said. "If the story of my upbringing and my journey and how I rolled up my sleeves and started working, if it helps people and sends a message to work hard for your dreams and keep going, it's worth it. "
Unique pizzeria with 9 signature pies opens in Colorado Springs
Lopez came to her music career later than most professional musicians. She was in her early twenties and a new mom when her estranged husband encouraged her to pursue her love of music and earn a degree at the University of Nevada in Las Vegas.
The only practical option, in his mind, was to become a music teacher.
During the semester, when her friends were chosen for a school production of Puccini's famous opera "La bohème" and they raved about the show, she reluctantly agreed to attend: "I drove eyes as far as possible. Alright, I'll go, but only to support my friends on the show. I didn't know what to expect. I had never attended a live theatrical experience.
She could not have predicted what happened next – the excitement of the audience, the rustle of programs, the musicians warming up in the orchestra pit, and then the swelling music of the opera. She got lost.
Restaurant review: Lumen8's awe-inspiring views overshadow the menu in Colorado Springs
"I told my ex-husband that what my classmates did on stage – the way they made me feel, projected their voice and told their story – that's what I want to do," she said.
And she did. After giving up her initial desire to teach, at age 29 she earned a degree in vocal performance, and the following month she had a contract with a professional opera company.
"Every new role or opportunity is a new challenge," she said — a challenge that allows her to put her essence and personal experiences into the music "so that people who come to the theater can tell and see the story. opera has stood the test of time for a reason."
Contact the author: 636-0270
Contact the author: 636-0270