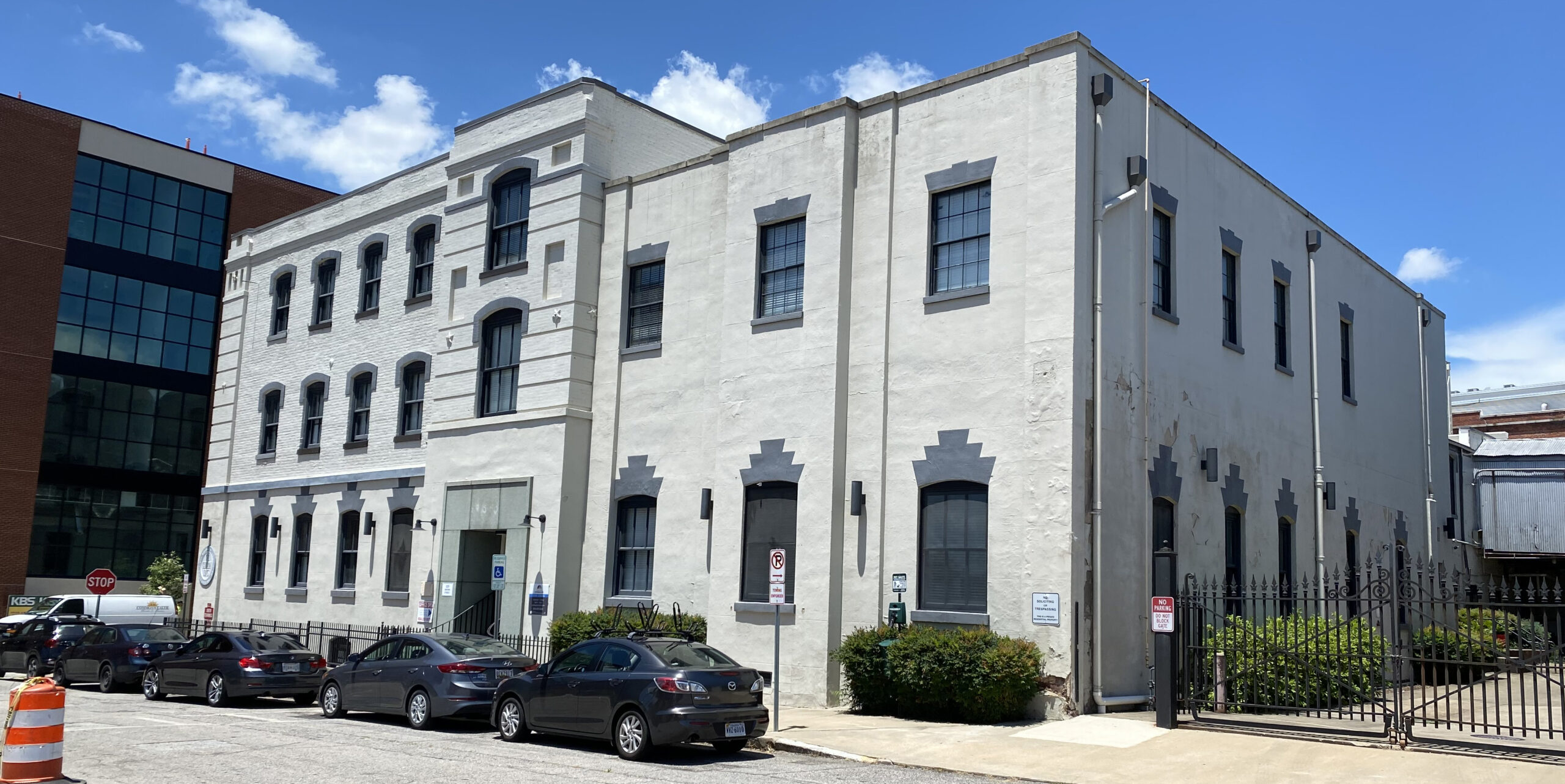 Metropolitan Business League expands with new outpost in Petersburg
Expanding for the first time outside the city of Richmond, the Metropolitan Business League opened a business support outpost in Petersburg.
The league's new City Point innovation resource center, located at 325 Brown Street, will serve as an incubator for entrepreneurs and small business owners. Legal advice, business coaching, mentoring, workforce development training, and government reporting assistance will all be offered at the center.
"Basically, the City Point Innovation Resource Center is there to help businesses get started," said Antonio Miller, league small business coordinator and director of the new center.
"If you have a lemonade stand and you want to grow and start a juice bar and have been successful in selling lemonade, you have to ask yourself 'what is the space like? What does access to finance look like? What does it really take to evolve and become a juice bar? " he said. "The goal of City Point is to come in and get the answers to these questions."
A groundbreaking ceremony and the inauguration of the center took place on July 9.
Although helping more than 600 businesses across the region, this is the first time MBL has expanded outside of Richmond and established a permanent location in another region, said Melody Short, director of marketing and communications. by MBL.
The MBL is a non-profit organization specializing in helping businesses owned by women and minorities. It facilitates legal paperwork, financing and services to get these businesses up and running. Its main office is located at 707 E. Main St. in Richmond. It gets most of its funding from donors, including Altria, Dominion Energy and Wells Fargo.
The expansion in Petersburg is being funded by matching funds from the MBL, the city of Petersburg and Bon Secours, Short said.
The center is also home to other small businesses that use the space to start up. Some of them are artist lofts, salons, recruiting agencies and others.
Although the center is located in Petersburg, it is not exclusive to city residents. MBL said anyone willing to travel to Petersburg would have access to the resources offered, especially MBL members.
"The small businesses in the center have almost like studios that are used to start their business," Short said. "The goal is to direct pedestrian traffic to this area through the revitalization efforts of the City of Petersburg, Virginia State University and Petersburg Public Schools. "