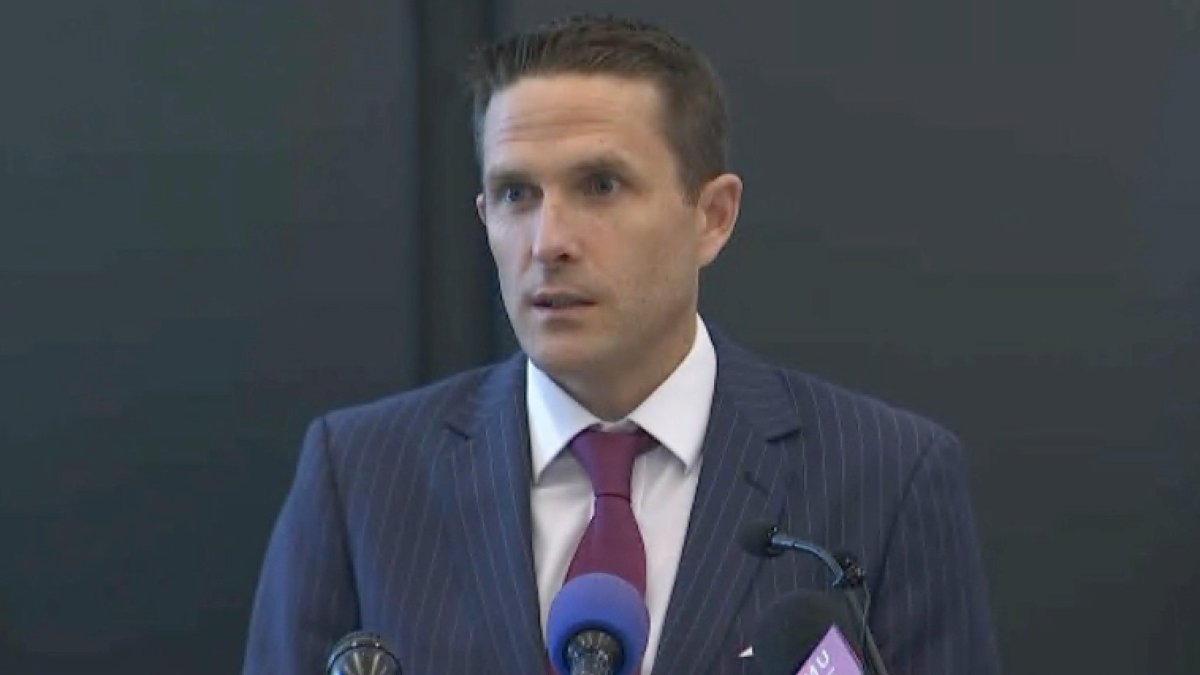 Metro names its next general manager – NBC4 Washington
Metro's board of directors has announced the transit agency's next chief executive.
Randy Clarke, a transit veteran who last led Capital Metro in Austin, Texas, will take over, the board announced at a press conference Tuesday morning.
Clarke spoke optimistically about the role but acknowledged, "We're going to have tough challenges ahead."
"Runners deserve great service," he added.
Clarke will join Metro at the "end of summer" and was selected after a nationwide search, the board said in a statement.
Older 6000-series cars are being put back on track so repairs can be made to 7000-series cars. News4's Derrick Ward reports.
"With the current challenges facing Metro, we knew we needed to find an accomplished and innovative executive with a proven track record of effective leadership," said Board Chairman Paul Smedberg. "It was apparent to the Board that Mr. Clarke was clearly the candidate who most demonstrated his ability to be a transformative strategic thinker who would redefine the way the organization moves forward in the coming decades, securing the important role of Metro in driving the regional future. mobility."
The board of directors announced Clarke's selection as the agency faces several changes and increased traffic.
Metro chief executive Paul Wiedefeld announced in January that he planned to retire in six months.
We know that Metro has seen more and more users in recent months. Ridership has exceeded expectations by 40% so far in fiscal 2022, though it's only 61% of pre-pandemic levels, the Washington Metropolitan Area Transit Authority said Monday. .
About 60% of those trips are by bus, Metro said.
Metro, the Maryland Transit Administration and local airports no longer require masks after a federal judge struck down the CDC's travel mask mandate. Reporting by Juliana Valencia of News4.
The challenges continue for Metrorail. In March, Metro said it would not bring its 7000-series cars back until at least the summer under the agency's current restoration plan, WMATA's chief executive said Thursday.
Metro has shelved all 7000 series – which make up 60% of its fleet – after a Blue Line Metro train derailed near Arlington Cemetery station on Oct. 12. One person was taken to hospital and almost 200 passengers had to walk through a dark tunnel for the equivalent of around six football pitches to get to safety.
Stick with NBC Washington for more details on this developing story.