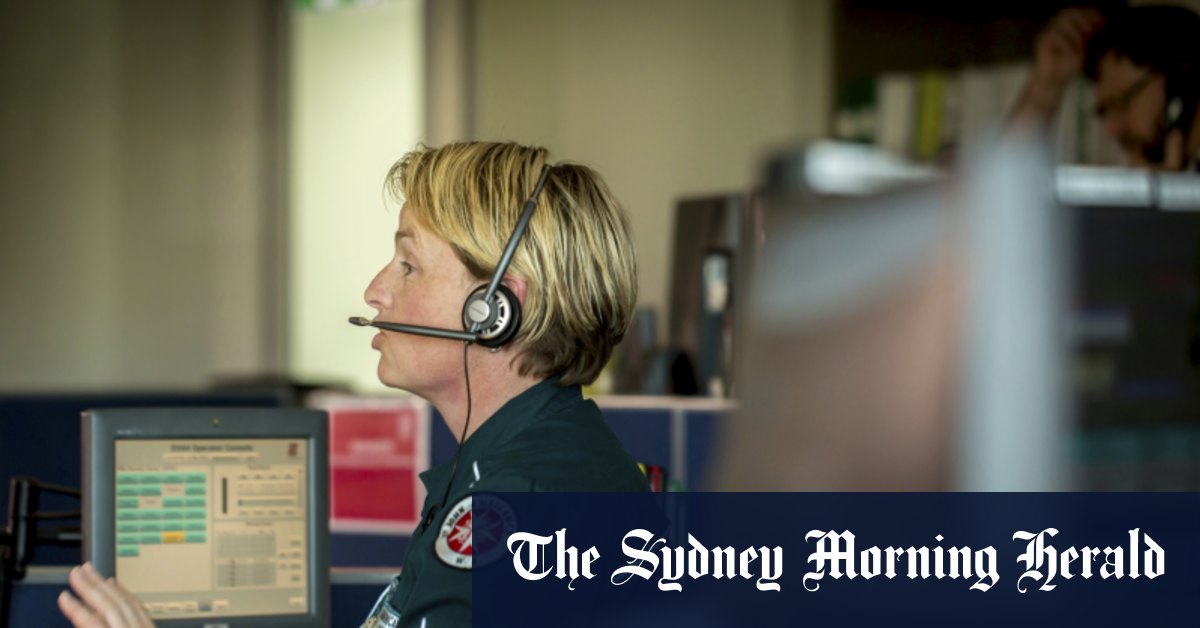 Firefighters could have been called for help as Georgina Wild died while waiting for St. John Ambulance
Nearly 2.5 hours after raising the alarm, an ambulance finally arrived, but it was too late. She had died of a suspected heart attack and was found on her sofa, her television still on and the front door unlocked.
Loading
Speaking to Radio 6PR on Tuesday morning, Fyfe said over the weekend that all available staff in St John had been tied up, either in hospitals or at work.
"We were under incredible pressure and stress," she said.
"It's cold comfort…there's nothing I can say that makes the situation any better…it's quite devastating for everyone involved.
"The family, and certainly for my crews involved, they are absolutely devastated and it is a difficult situation.
"But we, like all organizations in Western Australia at the moment, are facing the impact of staff unable to come to work and increased demand."
Just last week St John issued a public alert for the first time, warning the community there would be delays due to 'extremely high demand'.
By May 9, a quarter of the metropolitan area's ambulances were ramped up and the State Operations Center was receiving more than 40 calls per hour.
McGowan said what happened was not acceptable.
"Having said that, when you have 40 per cent of the staff away it's not easy to manage, especially at 2.30am on a Sunday morning," he said.
"We are studying what additional involvement the government can have in these issues and what additional management we can put in place to ensure better performance of our ambulance service.
"It's not just happening here, it's happening all over Australia because so many people aren't in the workforce."
St John called for more funding from the state government to help provide additional resources to metropolitan and regional areas.
McGowan said St John was funded based on demand and higher demand would lead to more money.
An independent clinical investigation was opened on Sunday into the circumstances surrounding the delay.
with Jerrie Demasi