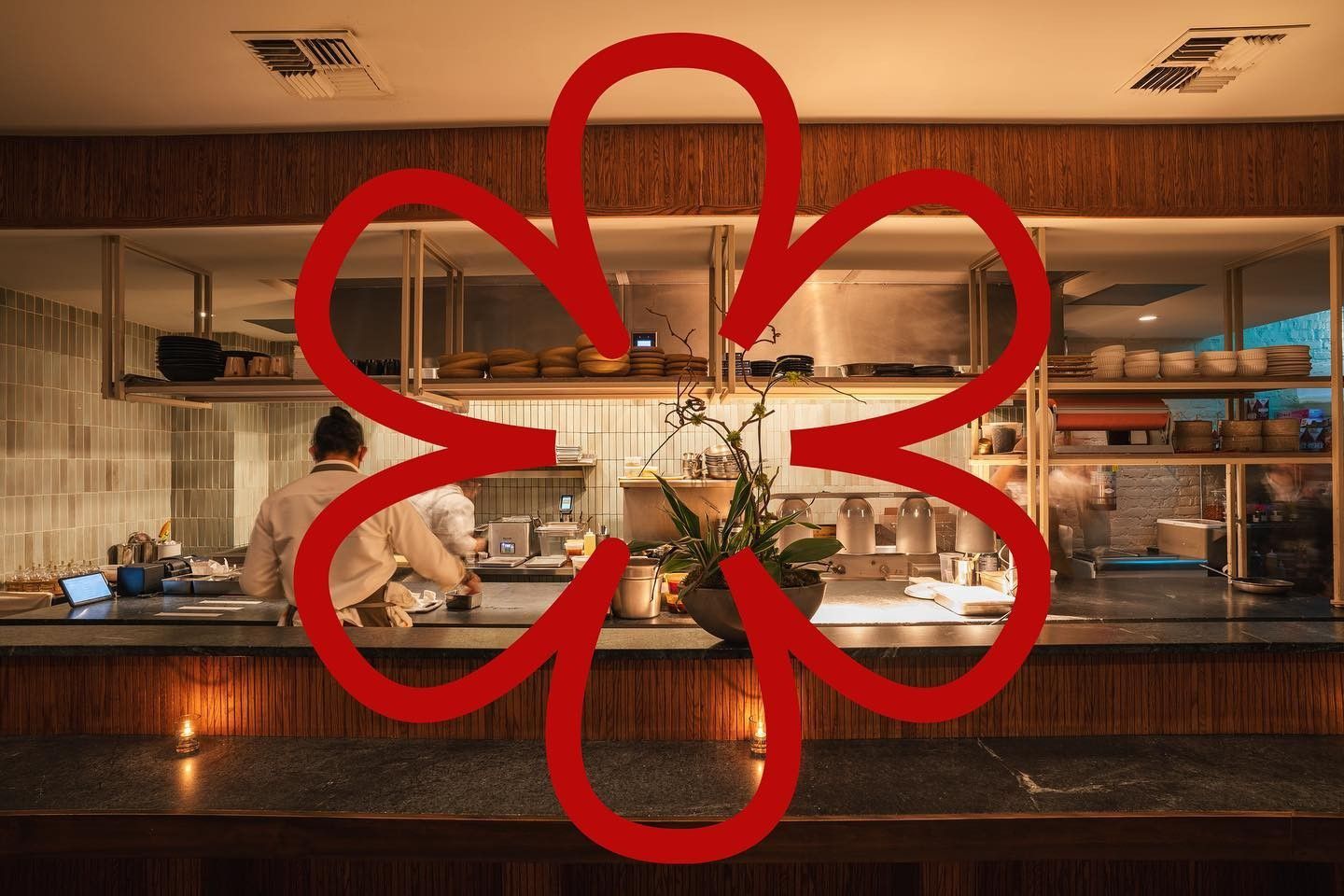 Filipino restaurant Kasama awarded a Michelin star
MANILA, Philippines – Filipino restaurant and bakery Kasama, based in Chicago, USA, was recently honored with a prestigious Michelin star, two years after it began operations.
Kasama is run by husband and wife Timothy Flores and Genie Kwon, both chefs and former members of Oriole Kitchen, which serves contemporary Filipino dishes and pastries that are very unique to the Chicago area.
In its announcement, Michelin acknowledged the restaurant's evolution to "represent the true vision of what the couple had in mind…with a tasting menu for dinner that highlights training, experience and heritage. of this talented team for an ambitious, intelligent, and distinct experience."
Some of the dishes mentioned by Michelin in their acknowledgment were Kasama's Maitake Mushroom Adobo in sauce with mussel emulsion, Pancit with thin squid ink noodles, grated Serrano ham, and Kwon's version of Halo-Halo using asian pear granita and pandan ice cream.
In an Instagram post, the restaurant said the one-star honor was "truly beyond anything we could have imagined," while thanking past and present employees and their customers.
Kasama has previously been recognized by The New York Times on its 2021 Restaurant List and is a finalist for the 2022 James Beard Foundation Awards.
RELATED: WATCH: Celebrating Filipino Food Month at the Metropolitan Theater