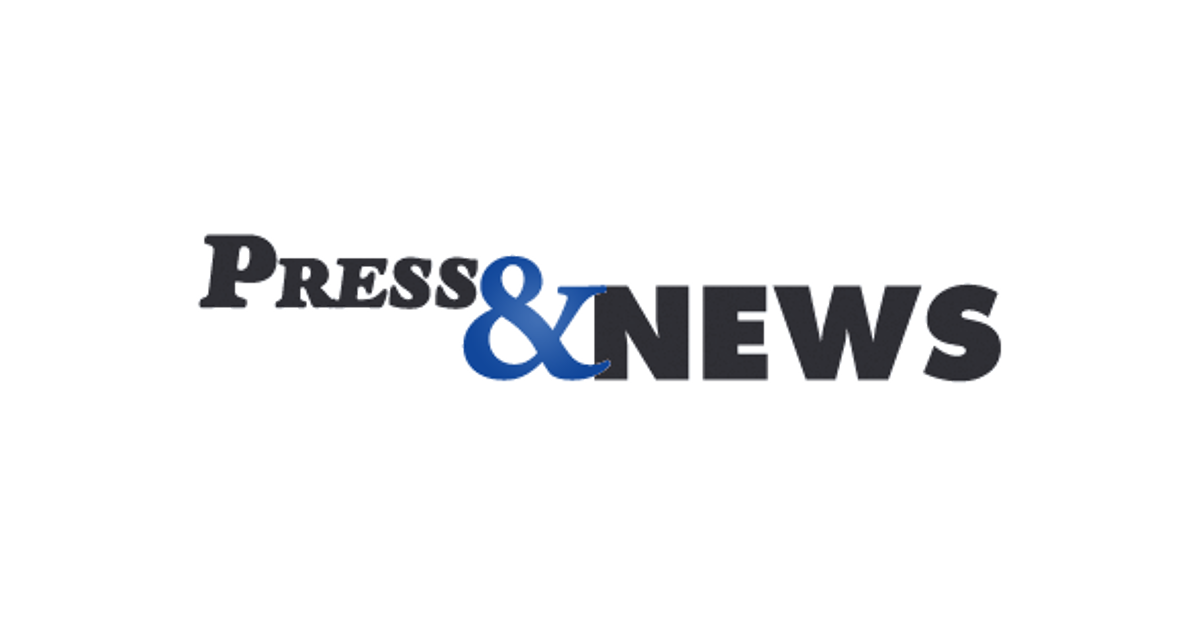 Distribution Center, Land Purchase, Police Hires Approved at Rogers | Government
On September 28, Rogers City Council approved a site plan and preliminary plaque for the I-94 logistics center, warehouse and 264,000 square foot distribution building on Brockton Lane.
Endeavor Development is planning the multi-tenant building on a now vacant 31-acre site, part of the Kinghorn Industrial Park. It will include 34 loading docks and parking for 114 trucks and trailers.
The property faces Interstate 94 to the west, Brockton Lane and the City of Dayton to the east, a FedEx distribution center to the north, and the CLAM industrial building to the south. According to Rogers Associate Planner Max Pattsner, access to the property should be from Brockton Lane, passing through the CLAM property and city-owned non-flat land to the south.
Land confiscated by Hennepin County
Council approved the purchase for $ 5,243 of a two-acre parcel of confiscated Hennepin County land on Brockton Lane.
"The shift in consumer preferences triggered by the pandemic has pushed demand on the retail sector and prompted an industrial market to grow stronger to bring products closer to the consumer," a note to the board from Jason Ziemer, planner said. of the City of Rogers and Community Development Coordinator. "Market pressures and the new Interstate 94 interchange near Brockton Lane have renewed a keen interest in the industrial development of Rogers and, to that end, of Dayton. "
Industrial development for the new area includes a logistics center project at Rogers and a new Graco headquarters being built in Dayton, Ziemer said. Other companies have also proposed development along Brockton Lane, he said.
Ownership of the property will give Rogers the flexibility it needs to use the property for public purposes such as building a new intersection to accommodate expected traffic volumes, Ziemer said.
Hiring of police officers
The board also approved the hiring of Brooke Trabant and Haley Tushar as full-time police officers at Rogers, effective October 4. The hires, among 36 candidates for the job, bring the Rogers Police Department to its authorized strength of 21 sworn police officers, according to Police Chief Dan Wills.
Brooke Trabant, of Maplewood, holds a Bachelor of Law Enforcement degree from Metropolitan State University. Previously she was a Police Explorer with the Blaine Police Department and more recently worked as a Community Service Officer with the Maple Grove Police Department.
She replaces an officer who resigned in June after seven months with the Rogers Police Department.
Haley Tushar, of Brooklyn Park, has a bachelor's degree in psychology with a minor in criminology from the University of Minnesota-Duluth. She recently completed a skills program at Hennepin Technical College and recently worked as a Community Service Officer with the Robbinsdale Police Department.
Tushar is replacing an incumbent Rogers police officer who resigned in May due to his inability to serve as a police officer due to an injury while on duty.
An oath-taking ceremony for the two new officers will take place at an upcoming city council meeting following their successful completion of the field training program.
Public hearing is October 26
A public hearing to adopt the proposed assessment for the outstanding sewage, water, recycling and / or stormwater service charges is set for 7 p.m. on October 26.
Copyright © 2021 at Sun Newspapers / APG Media of East Central Minnesota. Digital distribution of this content without prior written consent is a violation of federal law and may be subject to legal action.