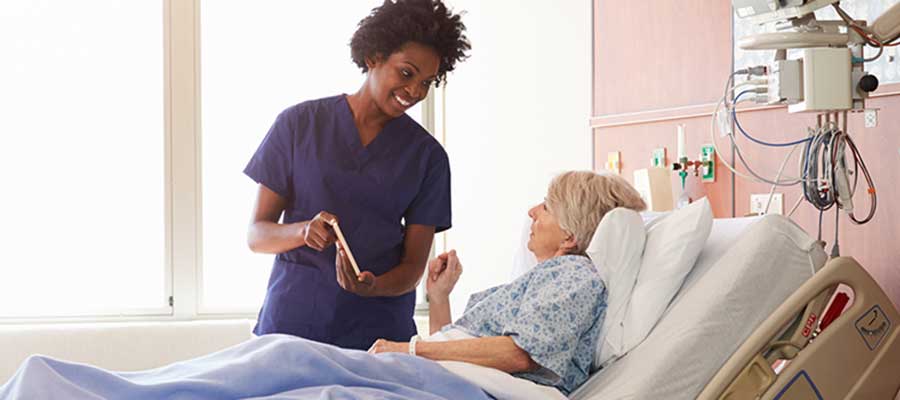 CMS updates overall hospital quality ratings
The Centers for Medicare & Medicaid Services today updated with 2021 data the overall hospital quality ratings on its Care Compare website and Provider Data Catalog. The planned update is the second since the agency overhauled the ratings methodology in 2020.
"The AHA appreciates many of the recent changes CMS has made to its overall star rating program, which have made the ratings easier for patients and hospitals to interpret, more transparent, and more balanced in favor of high-priority topics. "Akin said. Demehin, senior director of quality and patient safety policy at the AHA. "However, we believe that CMS still has work to do to improve the overall star rating program. For example, while we agree with the intent of CMS's peer grouping approach – it is to create a more level playing field between hospitals offering different levels of care – we believe it needs further improvement to ensure it promotes fair comparisons.We have also encouraged CMS to examine the influence of drivers of health on star ratings and to consider approaches to ensure that ratings are not unintentionally biased against hospitals that serve structurally marginalized communities.Hospitals and health systems have long been proponents of transparency and are committed to continuing to work with CMS to advance our shared goal – to provide accurate and meaningful information to the public. es about quality.