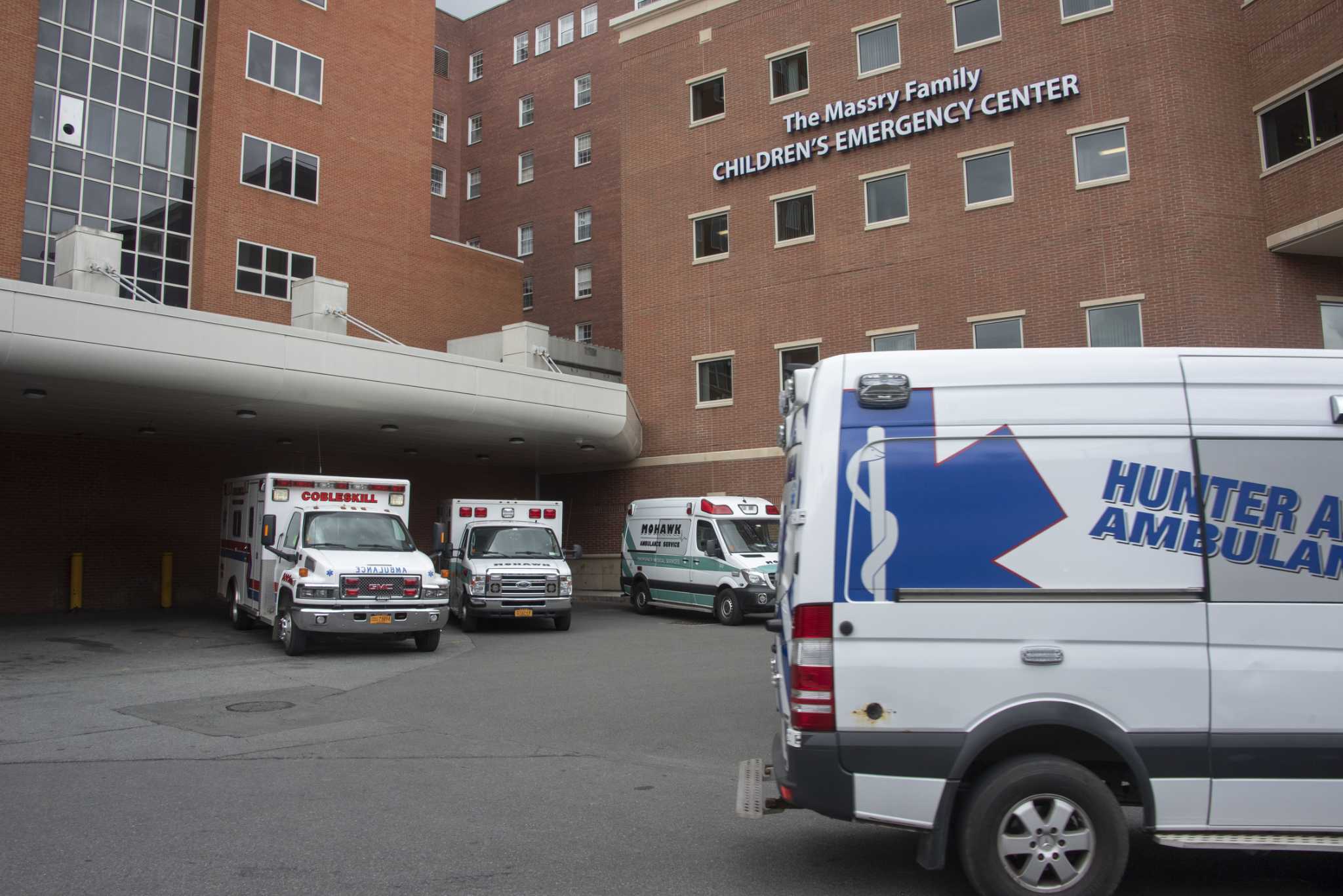 Albany Med, Glens Falls and Saratoga to limit non-essential surgeries
ALBANY – Albany Medical Center and its associated hospitals in Glens Falls and Saratoga were on a list of 32 hospitals that must limit non-essential surgeries, according to the state Department of Health. The restrictions start Thursday and will stay in place for at least two weeks.
The move comes in response to a growing crisis in bed availability in hospitals, most of which are in the upstate, as facilities grapple with an increase in the number of COVID-19 patients, including the majority are not vaccinated. It is understood that the surge is not from the emerging omicron variant, but rather from the delta variant. Governor Kathy Hochul had previously issued an executive order restricting certain elective surgeries.

Source link