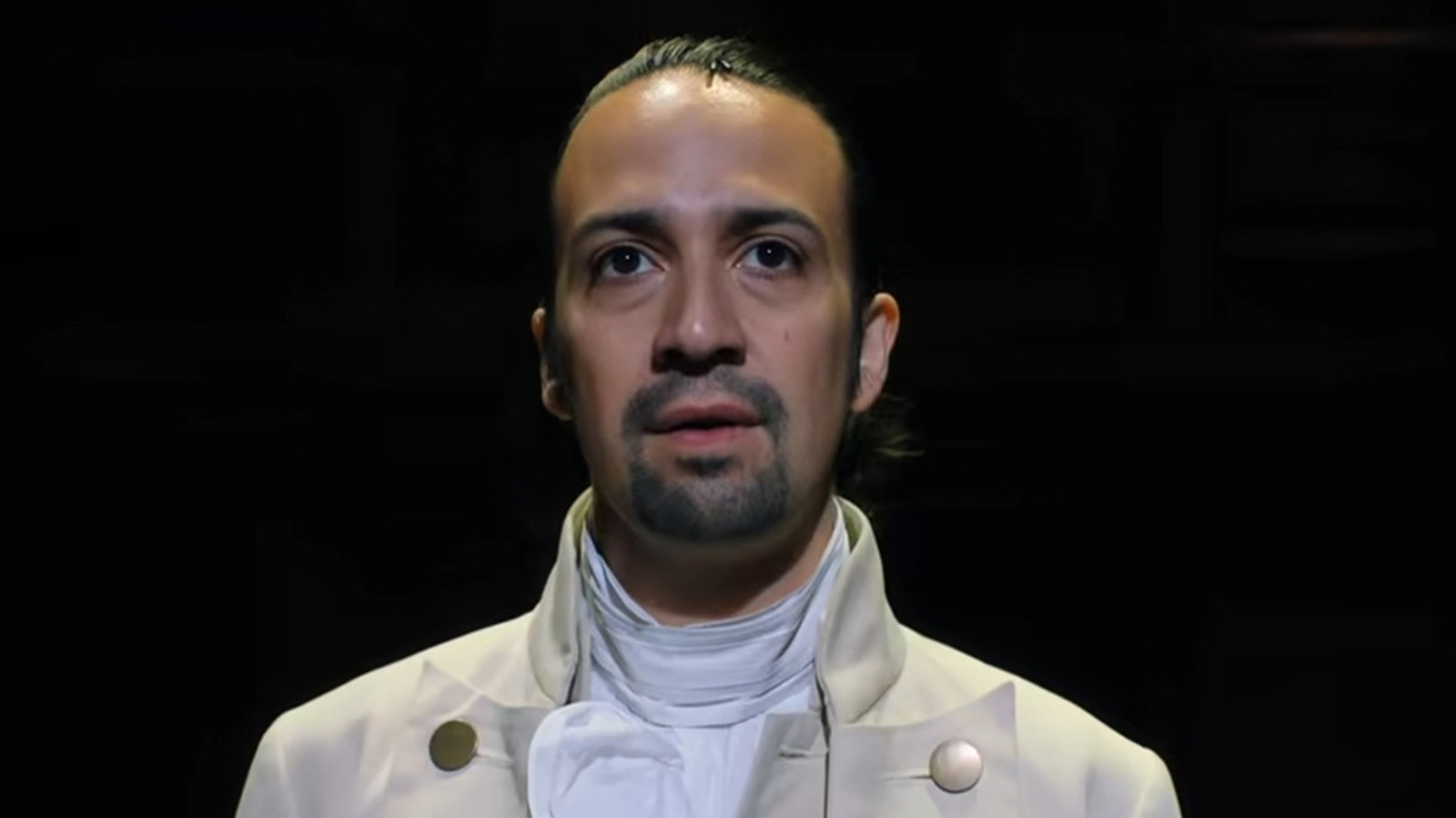 14 filmed stage productions you should watch if you love Hamilton
Describing the unhappy marriage of public figure Princess Diana of Wales, "Diana: The Musical" is a counterpoint to "Hamilton" and the Tudor-based "Six." It's a less thought-provoking, artistically licensed historical musical. That point isn't invalid when you listen to her jaw-dropping lyrics: "Serves me well for marrying a Scorpio," Diana moans. All of his mind-blowing creative decisions (including Diana's shirtless extramarital lover in a saddle and paparazzi in trench coats singing "snap, click") make "Diana" a humorous instruction on how to make a bio-musical. non-serious – and also a good musical to get drunk on.
When the pandemic postponed its Broadway premiere and cut its 2020 previews short, "Diana" became a unique example of a Broadway production airing a filmed recording available before its official Broadway premiere. The recording of the film, which was not shot in front of an audience, was reviled against the more critical success of "Come from Away" (of which he shares his creations).
Despite the lyrical surgery, her short-lived Broadway run was again scrutinized by critics. Her Broadway run has also drawn camp in the theater community and her own social media — and Diana actress, Joan of Waal, joked. You had to be in the room where it happened to witness the heckling, giggling, laughing, screaming and cheering. You can find out about its registration, pre-review status, on netflix. Too bad it doesn't have the raucous reaction from the audience or de Waal throws a cheeky look at a cheering audience when she sings "Scorpion."